Pay It Forward Johnson County
Propelling Local Not-For-Profits
Pay It Forward Johnson County has raised nearly $250,000 for dozens of Johnson County nonprofits.
Between 2011 and 2016, organizers hosted a golf outing at The Legends Golf Club in Franklin, where contributors provided more than $195,000 for local charities that provide education, emergency programs, basic human services and healthcare.
PIFJC added Rock the Block Run in 2015 - and the event became an instant success.
The community-run celebration utilizes the Center Grove High School campus, and includes a professionally timed/measured 10K run, a family-friendly 5K run/walk, and a "Main Street" experience including music entertainment, interactive vendor booths and food.
Organizers decided to discontinue the golf event in 2017 and devote their time on their spring 2018 Rock the Block Run community celebration.
Erin Smith and Susan McCarty are co-owners of Pay It Forward Johnson County.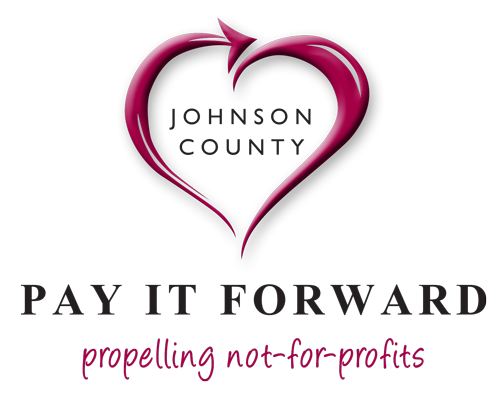 Who We Rock
Besides supporting a healthy event, your participation benefits area trail projects and organizations serving Johnson County, Indiana.
VIEW OUR CHARITIES